Bringing Back the 90s!
Yo! I'm Ando, a solo indiedev making games I'd have loved as a kid. And you can play them!

What's new: Go! Go! PogoGirl is now out on consoles! Whoa!
Be excellent to each other and game on!

The Most Excellent Stuff
The Latest Happenings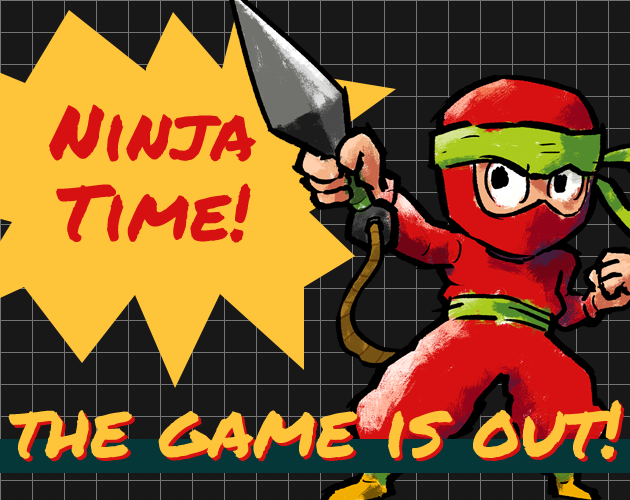 The ninja has leapt out of the shadows and onto digital store shelves!
Join my mailing list!
You'll get notified whenever cool stuff happens!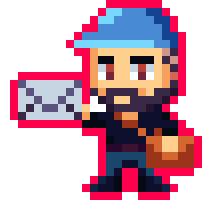 Be Social!
I can only do this with support from you! So follow me on social media or, if you want to be most excellent, support me on Patreon!
You'll get triumphant perks out of it, like exclusive updates, access to demos and even free games!
Want To Buy Me a Coffee?
Coffee rules, and it keeps me going! I'll take beer too, though.