Yo! I'm Andrej, a solo indiedev making games I'd have loved as a kid in the 90's. And if you wanna do the same, then check out my tutorials and blog posts! Games rock, and the more we get the better.

Be excellent to each other and game on!

The Carousel of Excellent Stuff
Read Smart Words!
The latest articles and devlogs for reading!
November 18, 2021
Bounce away the cold!
Learn Cool Stuff!
Become triumphant at gamedev with these tutorials!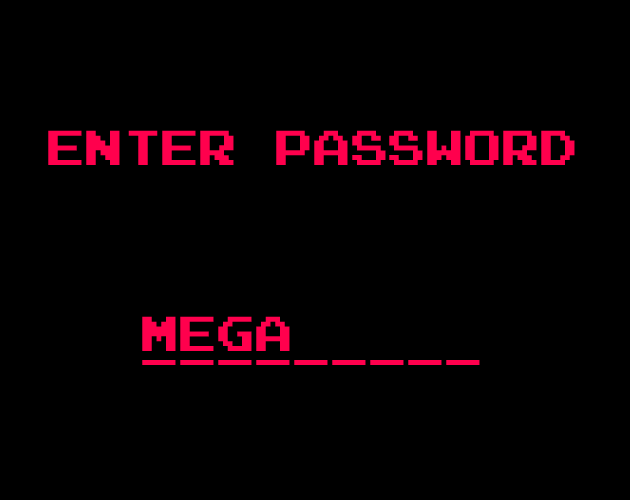 October 18, 2021
Implement a simple password system on the Mega Drive!
Be Excellent!
I can only do this with support from you! So follow me on social media or, if you want to be most excellent, support me on Patreon!
You'll get triumphant perks out of it, like exclusive updates, access to demos and even free games!
You will also be added to the Wall of Excellent People!