I make games because I can't not make games.
Play Games!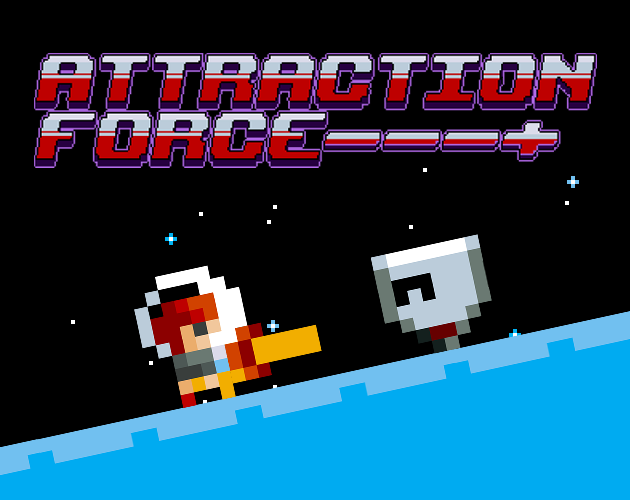 Attract, dodge, destroy!
PC
Platformer
Read Words!
February 24, 2020
Mega Drive
Ramblings
Take It to the Next Level!
Want to boost your Mega Drive coding skills? Want early access? Exclusive peeks behind the scenes? Get your wish by supporting me on Patreon!
Become a Patron!
Just Want to Buy Me a Coffee?