I make games because I can't not make games.
Play Games!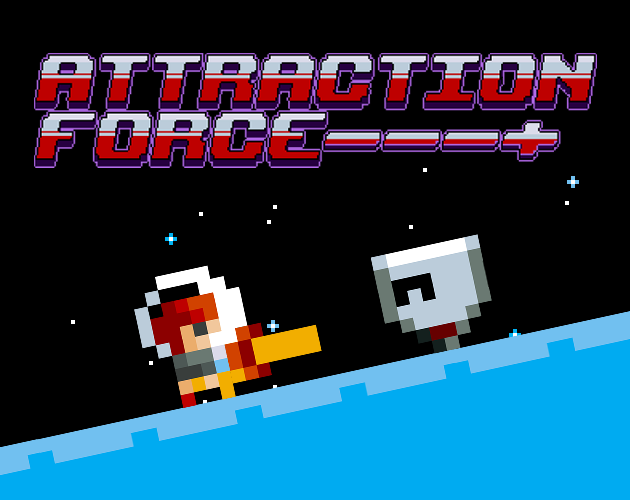 Attract, dodge, destroy!
PC
Platformer
Read Words!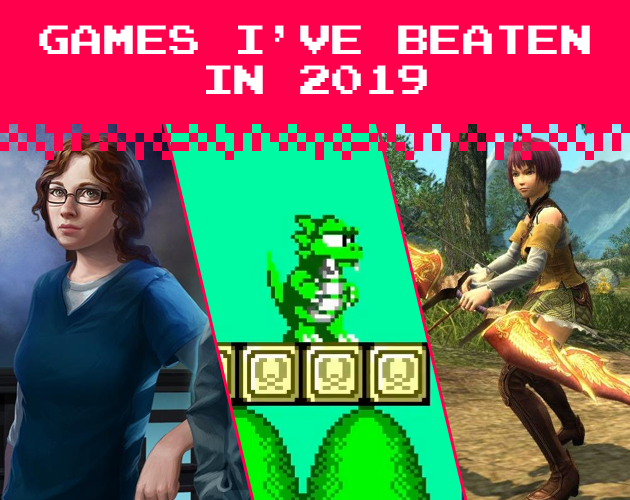 December 31, 2019
Ramblings
Take It to the Next Level!
Want to boost your Mega Drive coding skills? Get exclusive bonus steps and project files for each tutorial by supporting me on Patreon!
Become a Patron!
Just Want to Buy Me a Coffee?